Meeting the Maître and the Maire?>
Apart from meetings with Lizzie, the immobiliere (estate agent & friend) and Eric (builder / artisan / "restoration man") we have met two French officials: our notaire, Maître Duchan, and our future Deputy Maire of Le Peyrat, Monsieur Boulbès.
Notaires are the French equivalent of a solicitor but they are state registered officials as opposed to the private individuals we have in the UK. When we bought the house in Camon in 2006 our notaire would not use email, did not respond to any letters, did not supply copies of the document pack before we completed the purchase and spoke only in French. Not so much of a problem for me but Jeff clearly could not understand the detail of a rather large and important transaction. At Lizzie's recommendation we are using a different notaire based in Chalabre and my e-mail request for a meeting with him is responded to within 1 working day with 2 alternative dates and times both within a week of the request. I am impressed. I am even more impressed when we meet Maître Duchan and discuss various matters in English ranging from tax advice, the intricacies of inheritance law and the current status of our purchase. We both feel reassured following the meeting and believe that some of the questions we have are at least being raised ("what about that drain??").
?>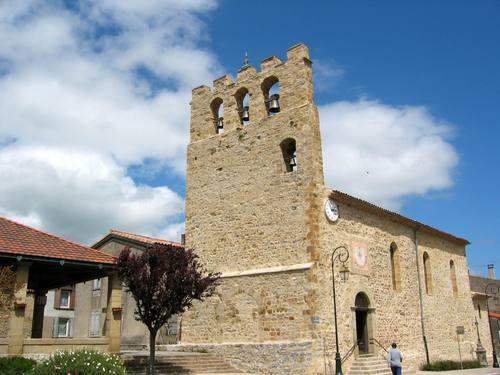 Our meeting with the Deputy Maire of Le Peyrat is rather different. Every village and town in France has a Mairie which is the equivalent of the lowest level of government in the UK (yep, your esteemed local authority). These offices in France deal with the collection of various taxes, local issues, planning, welfare and probably most important of all the organisation of fetes and animations (in other words organised fun). Now if you've actually read all my blogs so far you might have noticed several references to "that drain" and this is the primary reason that we are visiting Le Peyrat Mairie. The drain in question diverts water run off from higher up the ridge (Mireval d'en haut – Higher Mireval) and runs along the public highway (OK its a road to the farm) and then sneakily passes under the road and directly underneath our gite. Hmmm alarm bells are even ringing for me and, needless to say, this drain has given Jeff sleepless nights. So we arrange to meet Lizzie at the Mairie to ask questions about the ownership of this drain, what happens when they widen the road and to see a map of the drainage system so we can see where it runs over our land – all very reasonable questions in our mind.
The secretary is very friendly and basically says she has no idea how to answer our questions but she will call Monsieur Boulbès who is also an official on the equivalent of the water board. He duly arrives and pours over the full size plan cadestral (big map of the village) that we are looking at, gives an impressive Gallic shrug and hand gesture which clearly indicates that he really can't tell us for certain where the drain runs over our land.
"So that's alright then" says Lizzie
"Is it really?" I think to myself...
"Sure" says Jeff, "if there's a problem we'll spot it when we're digging the floor of the gite up"
"Yes", says Lizzie, "good idea, then invite the Maire up to see the problem and ask Nickie, as a blonde Englishwoman, to blub a little"
"Good plan" agrees Jeff
I think he's getting the hang of this French thing now.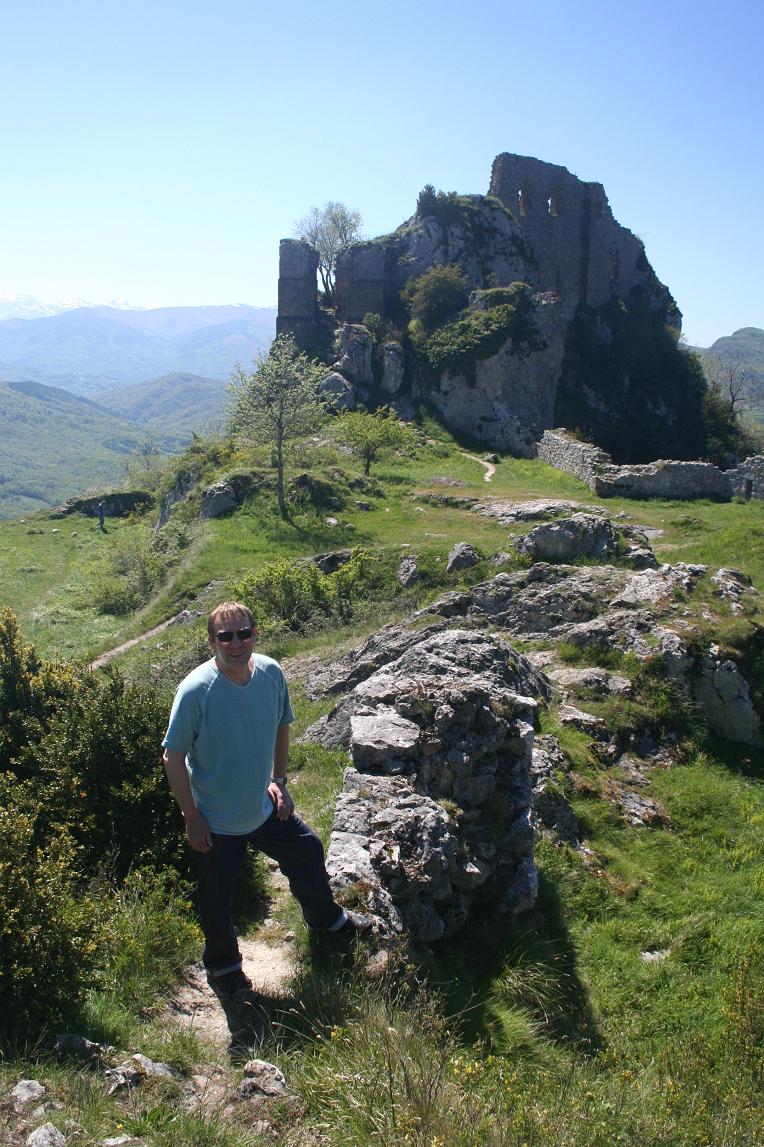 And so, as I write this on 10 September, we have still not signed the compromis de vente. Surely this is going to happen soon??>